Introducing the PCK Realty Team, where size doesn't matter, but our dedication and expertise certainly do! We specialize in new construction, guiding first-time home buyers, and helping clients sell their homes. Consider us your fierce and fabulous real estate warriors.
With a team member like us, you get the best of both worlds. We bring 22 years of sales experience and an unwavering commitment to securing the best price for your next home. Your dreams become our mission, and we treat every transaction as if we were the ones moving in. Why pay more when you don't have to? We'll be your voice, advocate, and secret weapon throughout the process.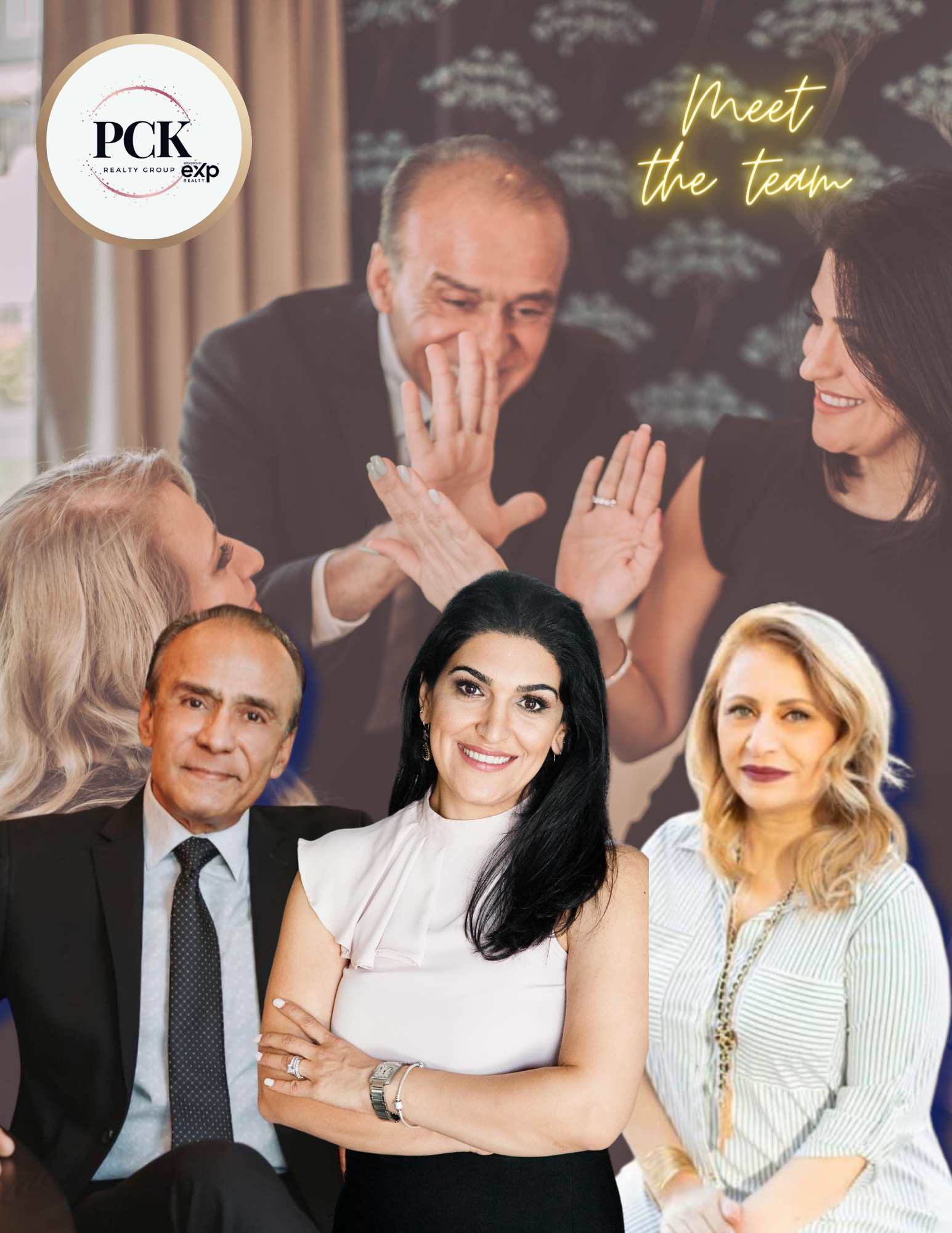 Clients often refer to us as their family, not just because of our sassy attitude. We provide honest advice, even when it's not what you want to hear. Trust us, in the end; you'll be grateful for our candidness. We work with clients of all budgets, in any neighborhood, and every situation. However, we must admit there's something extraordinary about guiding first-time home buyers and exploring the exciting world of new construction. Educating our clients and helping them envision their future in each property brings us immense joy.
Are you selling your house? We're ready to go to battle and fight for top dollar. We have an eagle eye for details, ensuring your property shines in the eyes of potential buyers.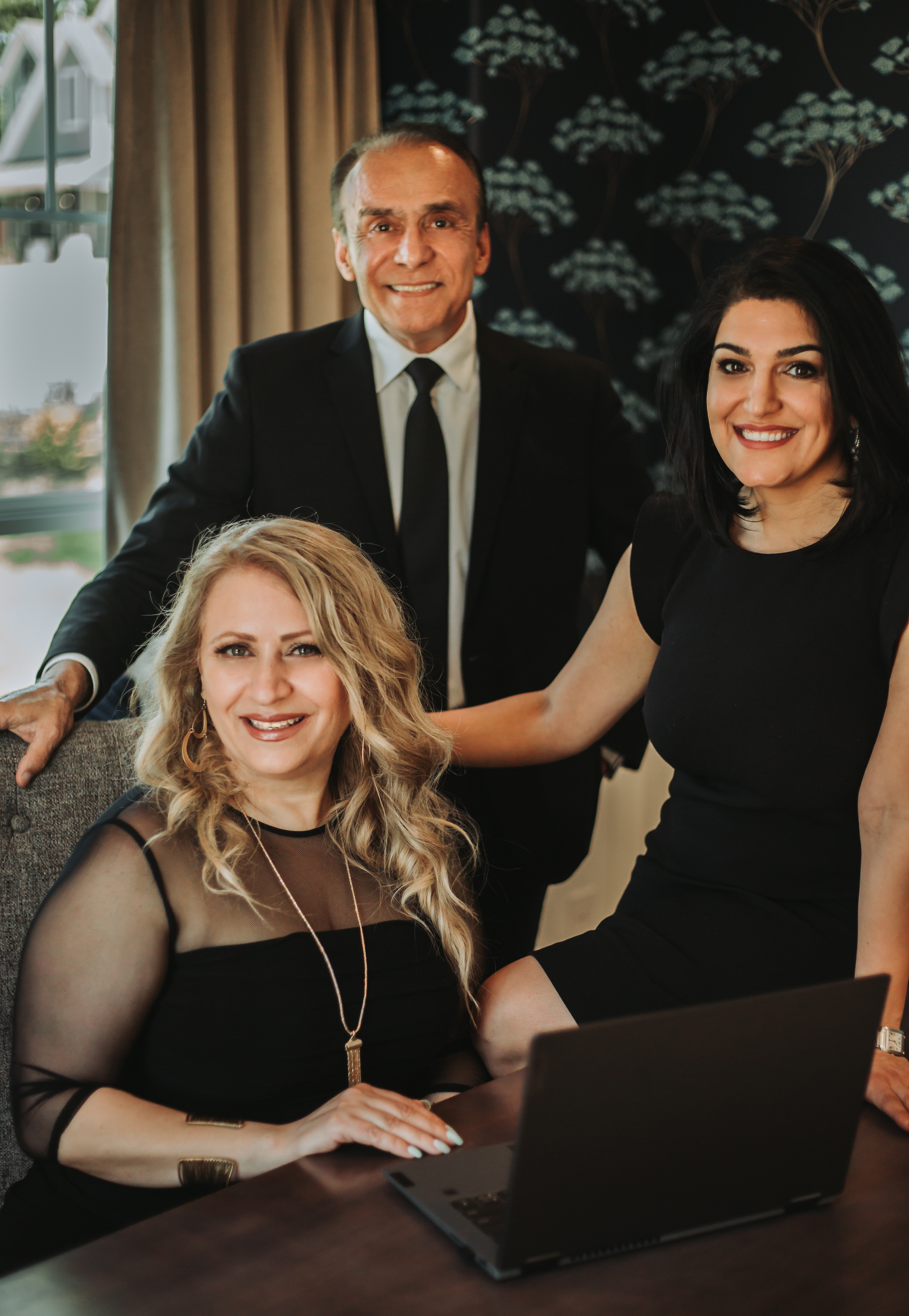 Do you need help staging? We're your furniture rearranging guru, with tips to make your home irresistible. We'll guide you through the process, answering any questions that come to mind.
Are you planning to build a home? We're your go-to guide. With experience working alongside builders in the metroplex, we'll help you navigate the complex landscape. From picking out stylish tiles and countertops to having those tough conversations with project managers, we fearlessly take charge.
If you're seeking someone who will go to great lengths to secure the best deal on your dream home, look no further. Despite our small stature, we pack a powerful punch. Join forces with the PCK Realty Team, and let's make your real estate dreams a reality!